Are you looking for the perfect home?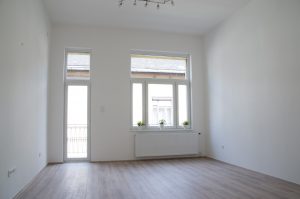 sale by owner? sure! ✔
spacious? ✔ 94nm
fully renovated? YES! ✔
2 bathrooms with toilet? ✔
3rd floor, mountain air? 🙂 ✔
3 bedrooms? ✔
balcony? ✔ course
separate rooms? all! ✔
elevator? ✔
tidy house? ✔
Public transport and the railway station are near? ✔
power saving? Heating of course, the most modern, most efficient condensing boiler; Lighting:
LED lights ✔✔
Parking is free on the street? Yes ✔
ready to move? Of course, right now! ✔
good price? ✔
Price:
SOLD!
MOBIL: (+36)309385195
MOre pictures: